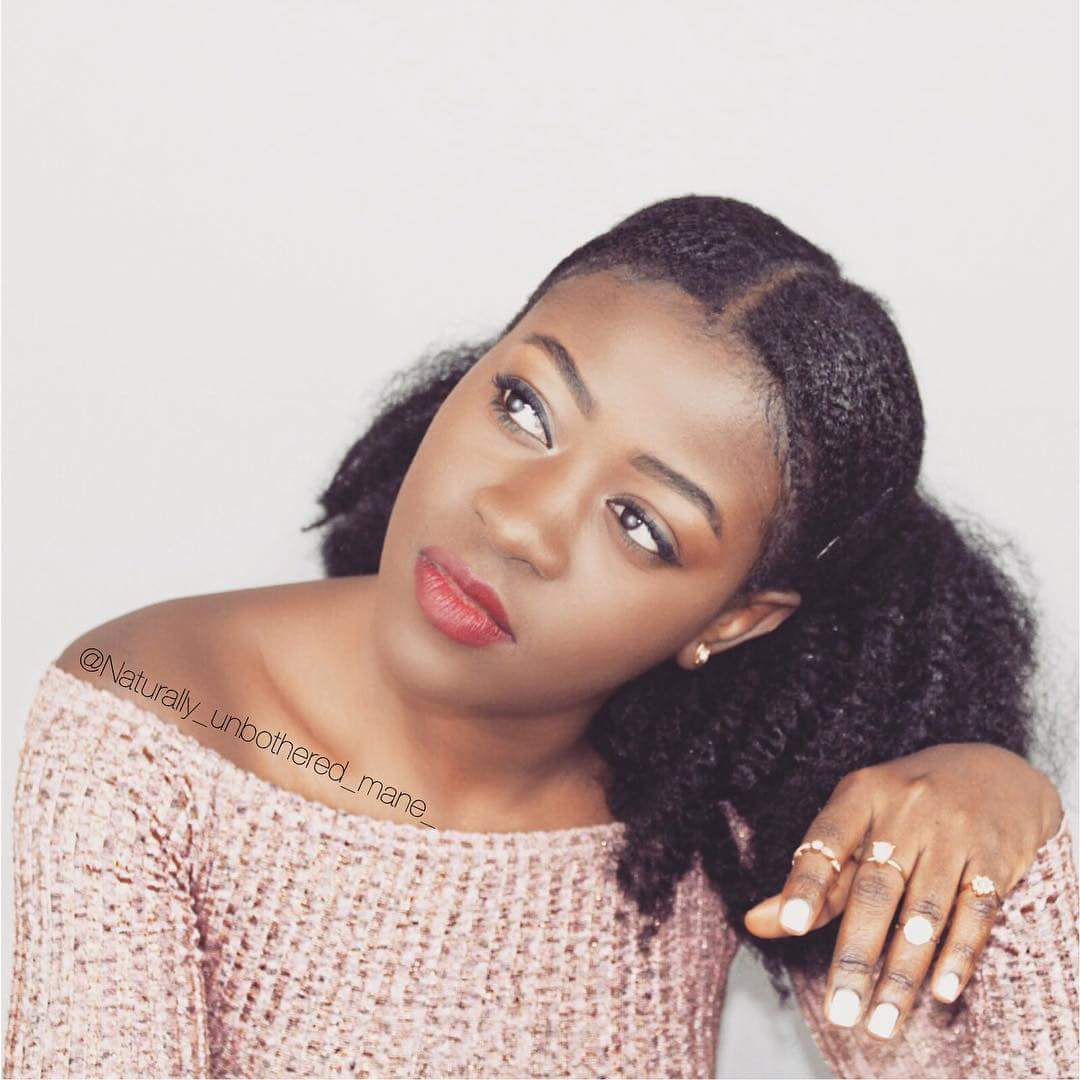 We celebrating Zambian Excellence!
We would like to introduce you to Miss Mushabase Mbewe.
This is what she had to say;
Hi my name is Mushabase Mbewe, I am a YouTube content creator. I am known as "Naturally Unbothered" on my social media platforms, I am passionate about natural hair and beauty. I have created a platform where women can feel free to talk about what they're are passionate about, which is mainly natural hair. My aim is to help women rediscover themselves and go back to their roots. (return back to natural hair)
I want all women of colour to be able to embrace their natural hair and know that their God given hair is beautiful. I want us set our own standards of beauty and be an example to others and also normalise our culture in the Western part of the world as well as My country Zambia and all other African countries. Many women are afraid to be themselves because of fear that they might not be accepted because of the way they choose to carry themselves, especially when it comes to natural hair which is a big issue at the moment, and the current "European standards of beauty" I am always sharing my knowledge on how women can better care for their hair, I want to be able to inspire and change our current mindset about natural hair because representation matters.
Growing up I didn't have anyone to look up to who had natural hair that I could relate to, and I want to be that role model for that little black girl growing up, I want them to look at me and think I want to be just like you when I grow up.
I see myself helping other women in various things but mainly how to maintain their natural hair through workshops, one to one consultations and through my YouTube videos where I share tutorials.
I am currently working on building my brand at the moment, putting out content getting a better understanding of what I need to do in order to execute my goals.
My message to fellow women with stories untold, I will say it's never too late to follow your passion, for myself being a single mum and trying to juggle my life and follow my passion at the same time is not easy but it can be done, if you stay focused and know what you want the outcome to be, let that be your motivation to work hard. We all have a purpose in life you just have to figure out what yours is and go for it! The world needs more people like you. Don't ever let anyone tell you your dreams are too big or too small, you just have to get started.
I believe in uplifting one another, when women come together incredible things can happen.
And lastly don't forget to enjoy the experience, have fun on the way! Remember it's a marathon not a race you will get there someday, patience is key.