Calling all Zambians and friends of Zambia in the UK 🇬🇧🇿🇲
We are excited to announce the lineup for the fantastic keynote speakers we have for the evening on Friday 14th April 2023 from 6 pm till 10 pm at the High Commission for the Republic of Zambia Office, 2 Palace Gate, South Kensington, London W8 5NG.
Come along to mingle & meet other like-minded individuals, entrepreneurs, business leaders and investors.
Celebrate the evening with other professionals showcasing Zambian professionalism at the highest level
Complimentary food and drinks are available
*Tickets sold online only*
Our Keynote Speakers
1. Dr Emmanuel Matsika, Engineer, Director Environmental and Quality Solutions Ltd (UK) / Founder and CEO TRIZET Solutions (Zambia)
2. Marshall Gore, Diaspora Community Leader/ CEO Team Zimbabwe UK
3. Sebako Siame, Oxford University Law Graduate with 25+ years of investment banking experience
4. Pilar Nalwimba, Freelance Entertainment Producer
5. Kamal Chowdhury, MBA,
Hosted by John Chinode
Light Music by DJ Blair Kami
Exceptional guest singer Noèva who was one of The Voice UK finalists in 2022
Our Partners – Team Zambia UK and So Online Radio Station
We can't wait to see you there!
Contact us;
+44 7949 746481 (Eunice)
+447522857802 (Sean)
Email:
sean@zambiannetwork.com
eunice@zambiannetwork.com
Follow us on all major social media platforms @zambiannetwork
Join our online community for free;
www.zambiannetwork.com
#zambia #diaspora #networkingevents #business #africa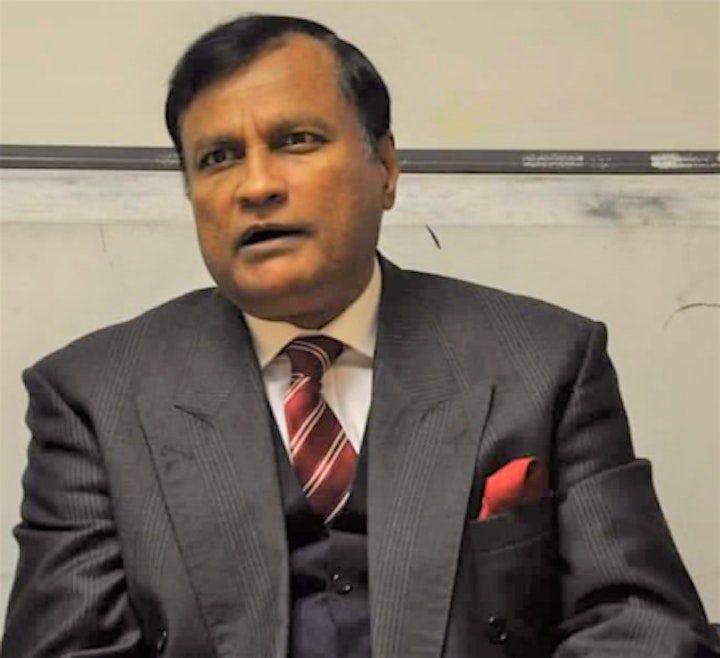 Kamal A Chowdhury, MBA
Kamal Chowdhury is a Banking and Financial expert having experience in the City of London, South Asia, the Far East and Africa. He obtained MBA from Dhaka University affiliated with Indiana University, USA. His current interests include: infrastructure project financing, deal-making and youth entrepreneurship. He talks about investment opportunities in Sub-Saharan Africa. Kamal worked in a leadership role at the African Commercial Bank, Zambia's Finance Bank, Bank of Credit & Commerce International (BCCI), Hong Kong Metropolitan Bank and African Union Financial Services. He was the Group MD & CEO of Mutende Group of Companies – the largest private enterprise in Zambia in the 1990s.
After an accomplished Banking career, Mr Chowdhury now advises CMEC of China and Africa Union Holdings, a South African investment firm. He negotiated USD 450 million in financing from China to build a Cement Plant in Zambia – a JV between GRZ and SINOCONST. He established a multi-dollar Customs Collection Project in DR Congo. His experience includes senior management and CEO role in banks and financial institutions in the UK, Hong Kong, Zambia, DR Congo, Cameroon, Gabon and Bangladesh.
He was called by President Dr Kenneth Kaunda of Zambia to re-establish Zambia's largest motor trade company Duly Motors from receivership which he did with success and received a commendation from the President. Kamal had the exclusive dealership of Ford Motor Company, SAMCOR of South Africa and Mazda of Japan for Zambia. His financial and deal-making skill has resulted in many accolades such as the "Friend of Zambia" Award. He was the Special Advisor of the British Bangladesh Chamber of Commerce, London. He financed some entrepreneurs (British citizens of Bangladeshi origin) who helped the Indian Curry business to flourish in the UK. He was invited by Her Majesty the Queen to Buckingham Palace in recognition of his services to the community.
He is an Advisor at the Policy Research Centre, a leading Think Tank of Bangladesh and Napsipag Community Research Foundation, an institution formed by the Asian Development Bank based in New Delhi.
Kamal Chowdhury is a British national, married with three children. He lives in London and is a frequent traveller to Africa. His wife a former Judge of the Zambian Beauty Pageant and Central Africa Beauty Pageant was a former Miss London contestant.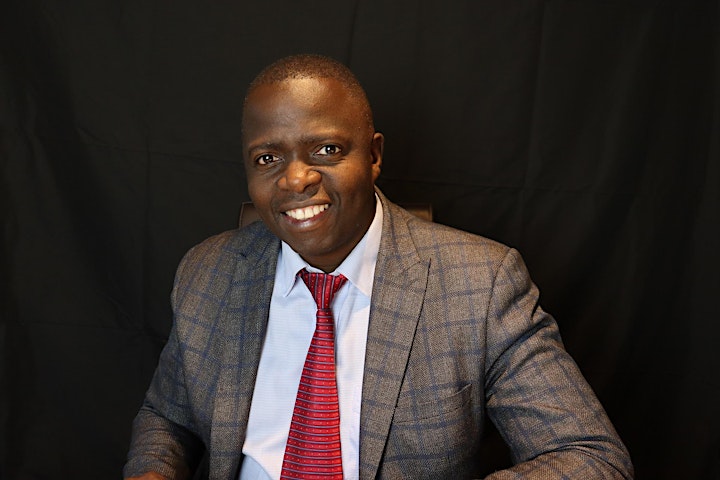 Dr Emmanuel Matsika
CEO/Managing Director – TRIZET Solutions (Zambia)
Director – Environmental and Quality Solutions Ltd (UK)
Director Engineering and Technology Advisory Services – Mega Vision Logistics (Zambia)
A mechanical engineer, Dr Matsika is the CEO of TRIZET Solutions (Zambia) (www.trizetsolutions.com). The company aims to implement engineering, systems, and transport solutions in Zambia and the rest of Africa.
A mechanical engineer, he holds a PhD in railway safety, a master's degree in mechanical engineering (Thermofluids and Automotive Engineering), and Bachelor of Engineering degrees. Further, he holds a post graduate diploma in management studies. Until 2022, he was a Senior Researcher at the Future Mobility Group (FMG), Newcastle University, where he conducted research on projects aimed at the sustainability, safety and security of transport systems. Focus was made on four areas energy/environment, inclusivity and accessibility, safety & security, and engineering design leading to prototyping. For over 15years, he worked on major multi-million EU projects as project leader and work package leader for projects involving complex engineering design and transport operations (e.g., EU SAFETY4RAILS, EU FAIR STATIONS, EU SPECTRUM, EU SUSTRAIL, EU SAFEINTERIORS, EU SECUREMETRO, EU RAMPART, UK RSSB CASPER and several Royal Academy of Engineering interdisciplinary projects).
As part of international research, he coordinated collaborative research activities between Newcastle University and Chinese universities and the railway & road industry. He was also granted a China High-End Expert Program award (2015 – 2021). His experience and competences encompass project administration, management, and technical tasks.
Previously, he was a lecturer and researcher in mechanical engineering in Zambia, specialising in applied mechanics, automobile/transport, thermofluids engineering, energy & environment.
During the same period, he was also a consultant in global sustainability, specifically in energy & environment working on EU, World Bank and UN projects, with emphasis on alternative fuels for transportation systems.
Marshall Gore
Marshall Gore is a Zimbabwe Diaspora community leader.
The CEO of Team Zimbabwe UK is A businessman, politician, and social entrepreneur.
He has dedicated his life to community development and promoting Pan-Africanism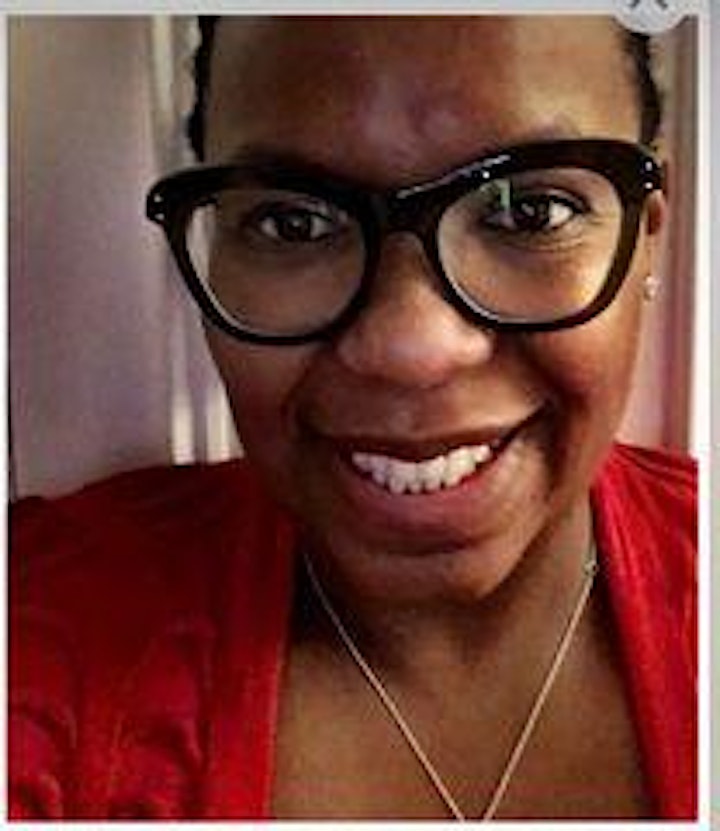 Sebako Siame
Sebako Siame has strong regulatory compliance, operations and program management background gained within leading global investment banks over 25+ years. Multiple transferable skills including regulatory analysis, legal drafting/ review and implementation program/project management, risk and compliance review/ management, people development, strategic oversight and stakeholder management. Proven leadership experience that has been refined across multiple regions, cultures and platforms. Industry engagement on certain strategic initiatives.
Called to the legal Bar at Middle Temple. Master of Laws with Distinction – Tax Law LLM – Queen Mary, University of London (incl. International Tax, UK Business and UK Corporate Tax, UK Tax Avoidance and Transfer Pricing) and Oxford University Law graduate.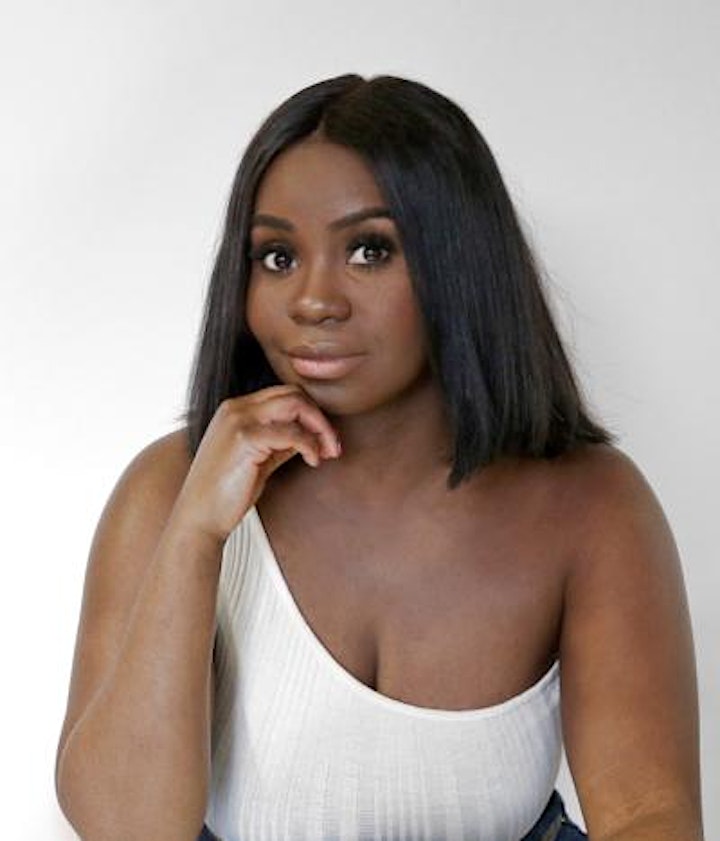 Pilar Nalwimba
Pilar Nalwimba is The Radio Academy's Best New Presenter, Branded Social Media Creative and Podcast Producer.
She's a creative at heart who loves telling and sharing stories. She has had, the pleasure of working with brands she admires, a talent she respects and broadcasters she grew up watching on some incredible award-winning campaigns. She loves all things pop culture, a big on everything for the culture and she a big champion of the DIY generation. She is an element when she is either coming up with ideas, producing digital content or interviewing anyone and everyone from Love Island Winner Dani Dyer, The Cast of Netflix's Selling Sunset, Maya Jama to Chi-chi Nwanoku OBE.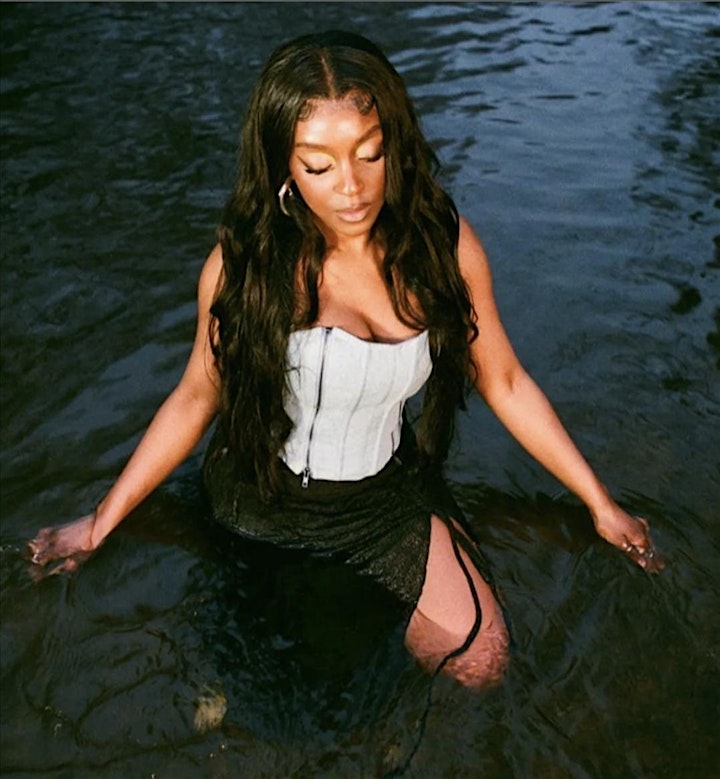 Noèva
Noeva was born and raised in London and is of Zambian descent, and is becoming Zambia's most exciting up-and-coming R'n'B artist.
Having finished in the semi-finals of the voice uk 2022, she is set to be a rising gem in the UK R'n'B music scene. Noeva grew up in a musical household where a variety of music styles were played.
Although no one from Noeva's family was particularly musical, Noeva was heavily influenced by the music her father played and this is what birthed her gift.
She has been influenced by legendary performers and songwriters in the American R'n'B music scene and during her university studies, Noeva teamed up with producers who also attended her university and often travelled late at night to sessions to record. This was the beginning of her recording journey. Noeva was fortunate to work with some great producers who helped craft her sound as she built her confidence in singing and songwriting in the studio.
Noeva's sound is pure. Noeva became known for evoking powerful emotions through her distinct voice, she developed a passion to write and is becoming known for her honest and pure lyrics.
Make sure to sign up at noevamusic.com so you can be the first to know when her debut Album will be released.
Instagram: https://instagram.com/noevaofficial?igshid=YmMyMTA2M2Y=
Facebook: https://www.facebook.com/NoevaMusic?mibextid=ZbWKwL
Twitter: https://twitter.com/Noevaartist?t=OBTe9hxGyx9f8P9-DIGCuA&s=09